Hey there, Fanatics!
We are very happy to announce the finalist of the First Round of Voting for the
Fanatic Fanfics Multifandom Awards
. A big round of applause for all of you for the amazing response. OVER 4000 VOTES! WAY TO GO!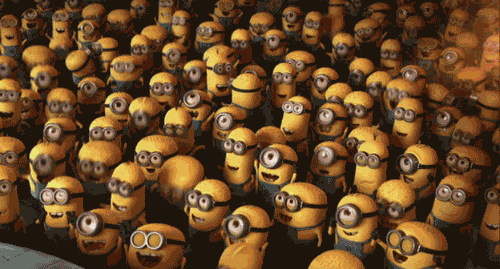 Once again, none of this would've be possible if it wasn't for the help of our wonderful
validators
and also YOU! Yes, you! Our beloved fanatics! Thank you so much for being part of this event and helping us spread the word around. This event is by the fans and for the fans, and we would be nothing without you. So, give yourself a pat in the back. We salute you!
Now without further ado, I present to you our...
Don't forget the
Second Round
starts
Tonight
at
Midnight GMT-5
(in exactly 6 hours) and voting closes on
June 22nd, 2015
at
12am
(or midnight on June 21st, however you see it).
Congratulations to all finalists and may the odds be ever in your favor.