2nd ROUND OF VOTING IS NOW OPEN!
BUT before you begin to pick your favorites, here are a few things you need to keep in mind while voting:
YOU CAN ONLY VOTE ONCE

, so make that vote count and help us spread the word around.
YOU CAN PICK UP TO 3 NOMINEES IN EACH CATEGORY

.
If there are any issues with the poll, please let us know ASAP

by either leaving a comment below or sending an email to our poll manager.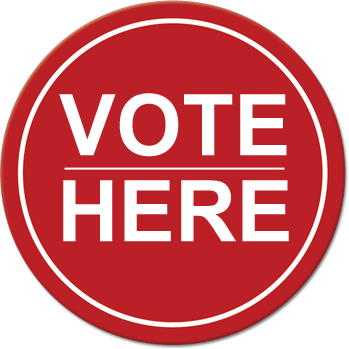 Thank you for being part of this event, and may the odds be ever in your favor.
~Fanatic Fanfics